Is your website ready for the Black Friday?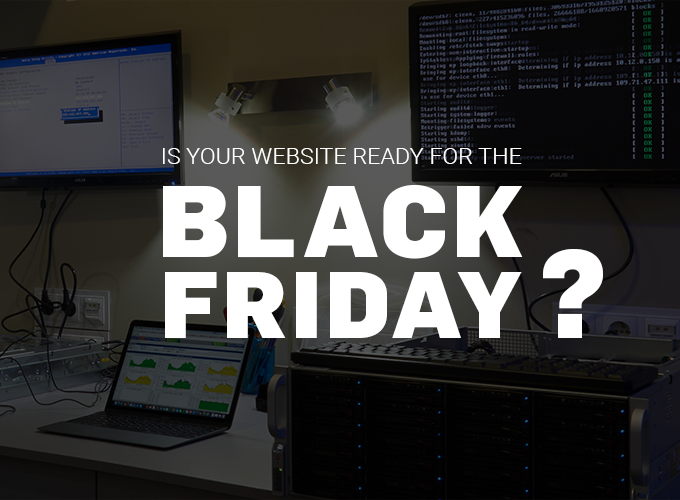 Are you ready for Black Friday?
The festive season, the most important season for the electronic commerce, is near and it is important to ensure your online shop is ready to handle as many sales/conversions as possible.
The hosting service hosts all the contents and platforms. It is critical to ensure that your site is fast and stable when visitors increase significantly.
PTisp hosts some of the major Portuguese online shops and has expertise in this setups.
Some of the services we provide:
Infrastructure analysis to ensure the correct dimensioning;
Hosting tweaking to scale quickly if necessary;
Webserver optimization, with multiple servers, load balancing and high availability;
Backup policy to ensure data safety;
24x7x365 Monitoring;
Service migrations between infrastructures;
Dedicated customer support Engineer if required.
Are you looking for a reliable hosting solution with 24×7 customer support?
Contact our sales department, we are here to help.