Plesk Licensing – Price adjusments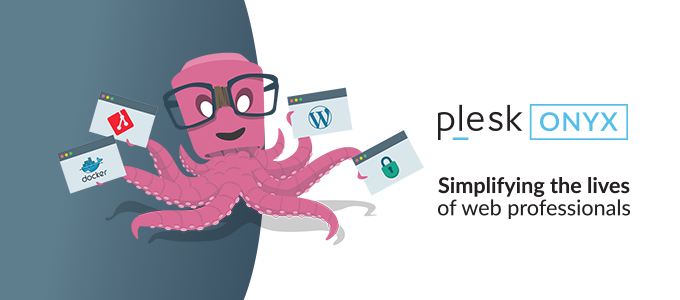 On 2017 November 1st, Plesk increased Plesk family products and addons pricing. This adjustment is justified by the improvements that have been introduced for the last years.
The increase is significant, in some cases above the 170%, so it forces partners to adjust final customer price.
Due to the licensing volume managed by PTisp, it was possible to negotiate the adjustments ensuring the best prices to our clients.
This are the applicable prices from 2017 November 3rd:
Dedicated Servers // Bare Metal:
Plesk Web-Admin: 9,00€*
Plesk Web-Pro: 12,50€*
Plesk Web-Host Edition: 31,50€*
VPS / Cloud Servers:
Plesk Web-Admin VPS: 9,00€*
Plesk Web-Pro VPS: 12,50€*
Plesk Web-Host Edition VPS: 18,00€*
Addons:
Plesk PowerPack: 15,00€*
Plesk PowerPack VPS: 7,50€*
*Monthly values (excluding VAT)
More info on Plesk's Official website:
PTisp's licensing offer:
https://ptisp.pt/#aas/licenses
Our sales department is available to give you additional info. If you need help, please contact us.